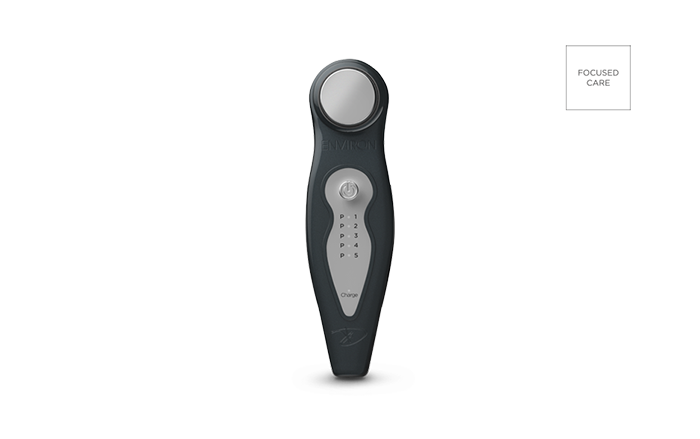 FOCUS CARE™ SKIN TECH+ RANGE
This range is designed to be used in conjunction with our skincare products to help treat specific skin conditions on both the face and neck.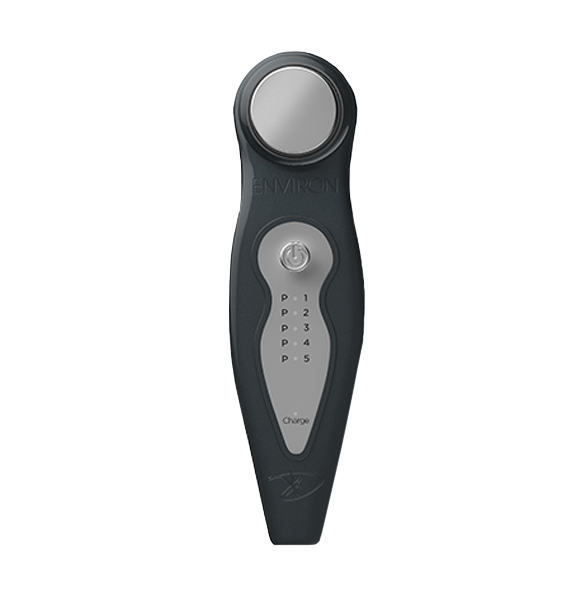 Electro-Sonic DF Mobile Device
An innovative handheld device designed to help deliver more essential nutrients to where the skin needs them most, making a lasting difference to the appearance of your skin.

Created to help skin become comfortable with an increase in vitamin complexes.