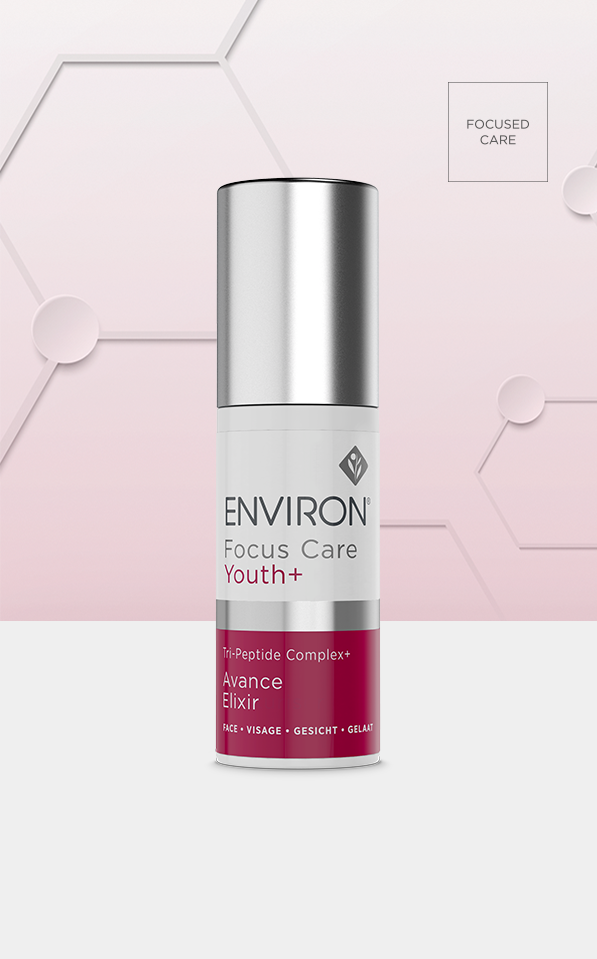 Tri-Peptide Complex+
Avance Elixir
Contains Měiritage, a unique blend of extracts from Chinese roots used in traditional medicine, which has been shown to be effective in reducing the effects of oxidative stress (UV radiation and pollution) and lightening the appearance of uneven skin tone. It also contains a combination of three powerful peptide complexes that may assist in improving the overall structure of the skin. This powerful combination of ingredients in this multifunctional serum may leave the skin looking radiantly luminous and resiliently younger for longer.
Helps to reduce the damaging effects of UV radiation and pollution on the skin.
Assists in maintaining the appearance of a more radiantly youthful and even complexion.
Improves skin's overall tone, texture and appearance by helping to minimise the visible signs of ageing.
To optimise efficacy, use the Avance Elixir in conjunction with Environ's Electro-Sonic DF Mobile Skin Care Device which will assist to deliver more essential nutrients to where the skin needs them most.
Pre-cleanse, cleanse and tone with your preferred Environ products.
Apply Avance Elixir and gently massage into your skin morning and/or evening before moisturising with your recommended Environ vitamin A moisturiser.
Cosmetic needling prior to the application of Avance Elixir is recommended for advanced Environ users.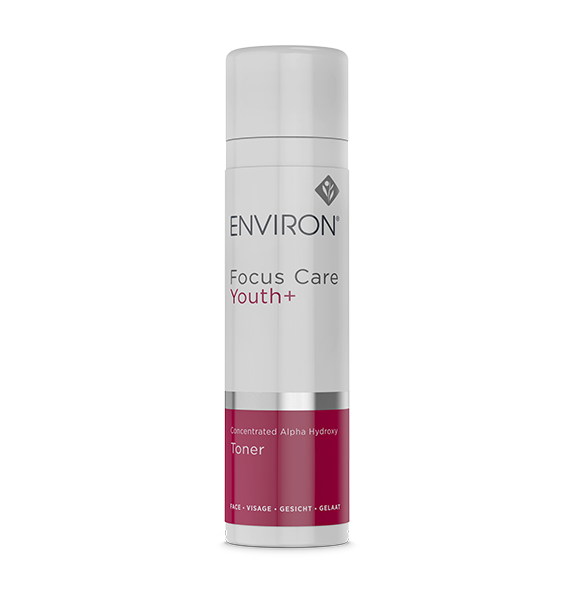 Concentrated Alpha Hydroxy Toner
This toner may assist in promoting the skin's natural acid mantle and helps to refine the texture of the skin by encouraging exfoliation.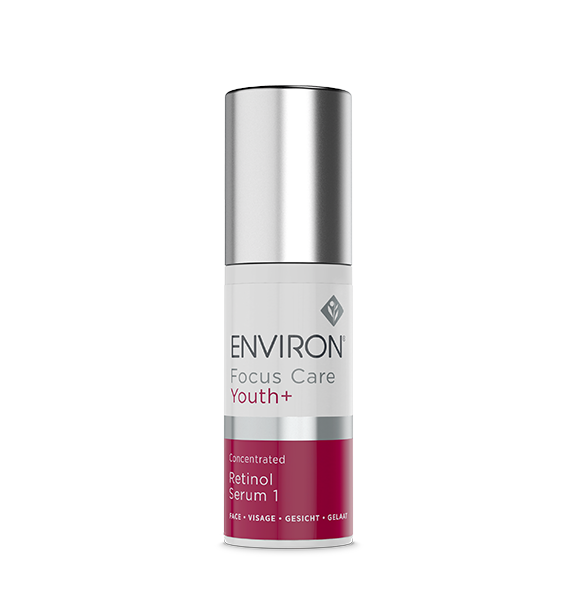 Concentrated Retinol Serum 1, 2 & 3
These serums containing high concentrations of vitamin A may help to normalise the appearance of skin abnormalities and damage, and in promoting healthy-looking skin eventually creates skin that looks truly reborn beautiful.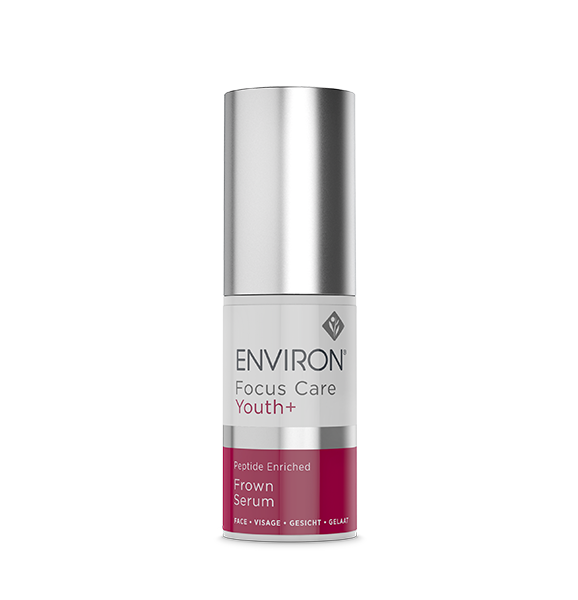 Peptide Enriched Frown Serum
A concentrated non-invasive peptide-enriched serum that assists in reducing the appearance of wrinkles and expression lines.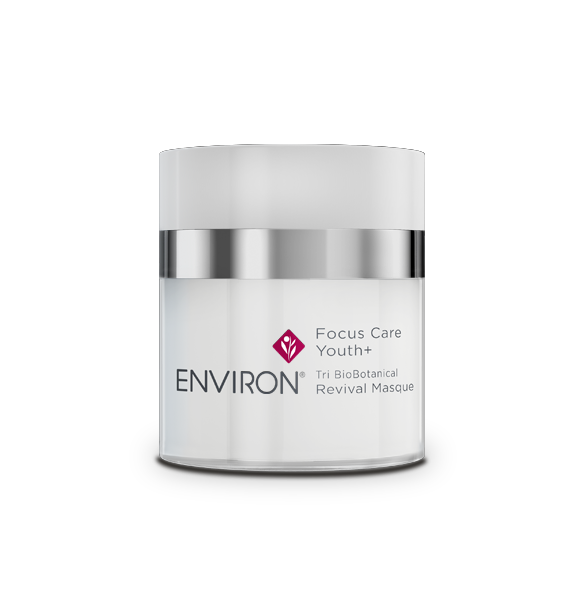 Tri BioBotanical Revival Masque
Our "facelift in a jar" may assist in enhancing the skin's overall look and feel, as well as resilience. This dynamic masque leaves the skin feeling smoother and looking younger with a healthier radiant appearance.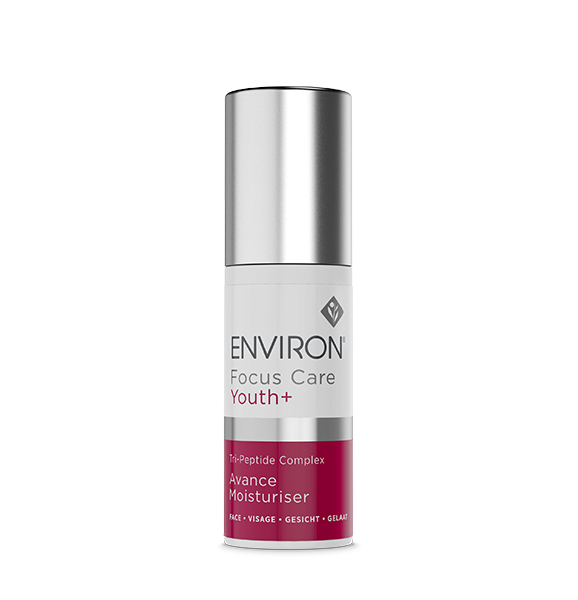 Tri Peptide Complex Avance Moisturiser
A luxurious, multifunctional cream containing a trilogy of peptide complexes that may assist in maintaining the skin's youthfulness by giving it an age-defying boost.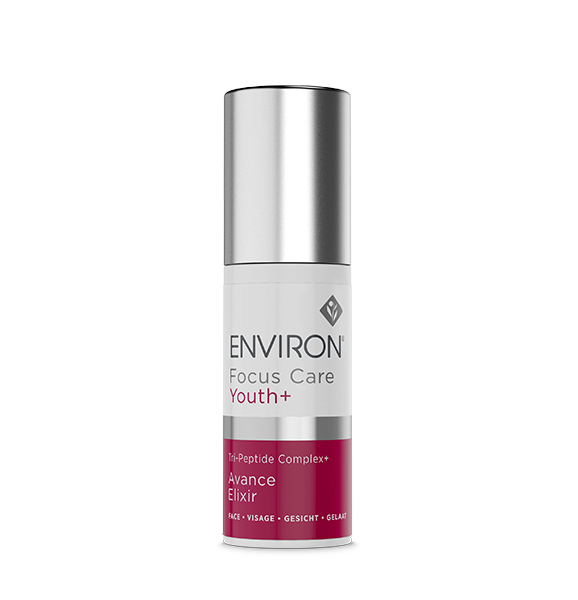 Tri Peptide Complex+ Avance Elixir
This multifunction serum contains a powerful combination of ingredients that may result in skin looking radiantly even and luminous, as well as resiliently younger for longer.