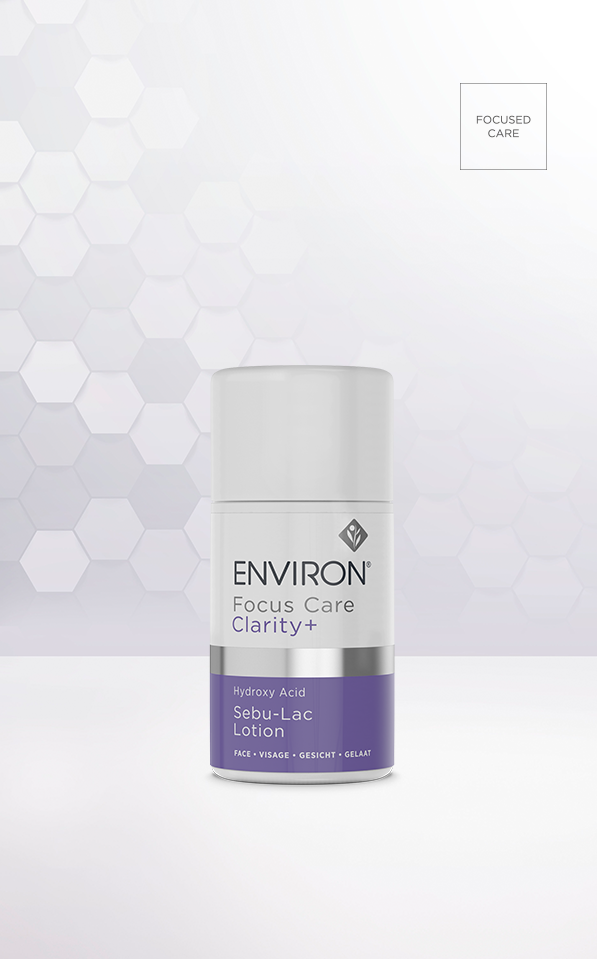 Hydroxy Acid
Sebu-Lac Lotion
This non-oily lotion is formulated to combat the signs of breakouts and to assist in improving the texture and tone of breakout-prone skin. Containing a special combination of Lactic Acid exfoliators and moisturisers, it leaves skin feeling softer, smoother and more balanced.
Warning: This product contains an Alpha Hydroxy Acid (AHA) that may increase your skin's sensitivity to the sun and particularly the possibility of sunburn. Use a sunscreen, wear protective clothing, and limit sun exposure while using this product and for a week afterwards.
Regular use helps to improve your skin's overall tone and texture.
Leaves skin feeling softer, smoother and more balanced.
Cleanse and tone with Sebu-Wash Gel Cleanser and Sebu-Tone Clarifier.
Mix equal quantities of Sebu-Lac Lotion with Sebu-ACE Oil in the palm of your hand and gently massage into the affected areas.
Use morning and evening.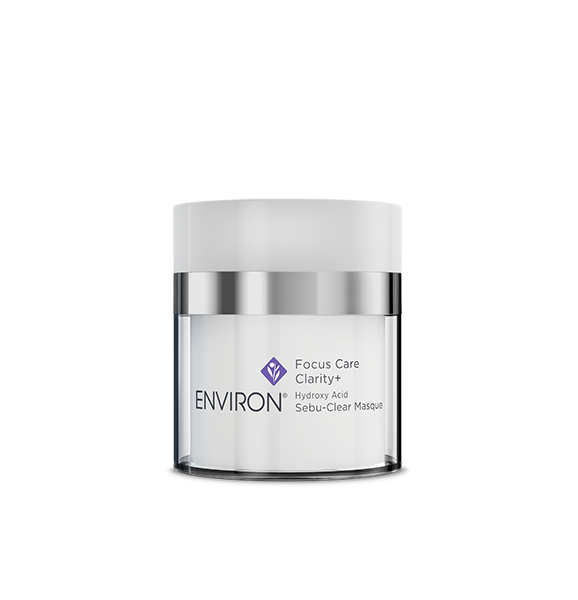 Sebu-Clear Masque
Phase 3: Clear
Sebu-Clear Masque: clears and reduces the appearance of existing breakouts and assists in skin renewal.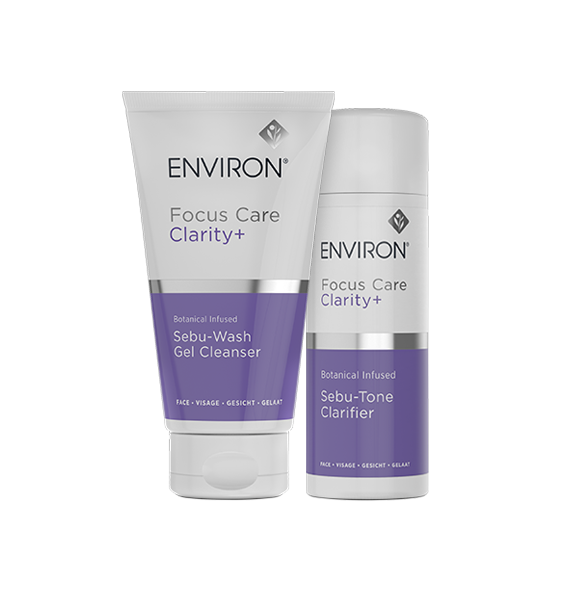 Sebu-Tone
Phase 1: Clean
Sebu-Wash: washes away dirt and excess surface oils.
Sebu-Tone: helps to remove dead skin cells and an oily shine.

Sebu-Wash,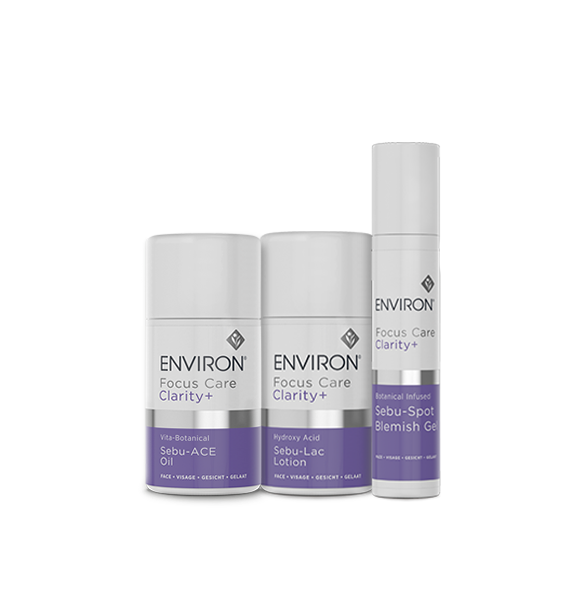 Sebu-Ace-Oil,
Phase 2: Control
Sebu-ACE Oil: helps nourish skin with essential vitamins A, C and E.
Sebu-LAC Lotion: assists in improving skin texture and appearance. Sebu-Spot: targets and minimises the appearance of spots.
Sebu-Lac,
Sebu-Spot