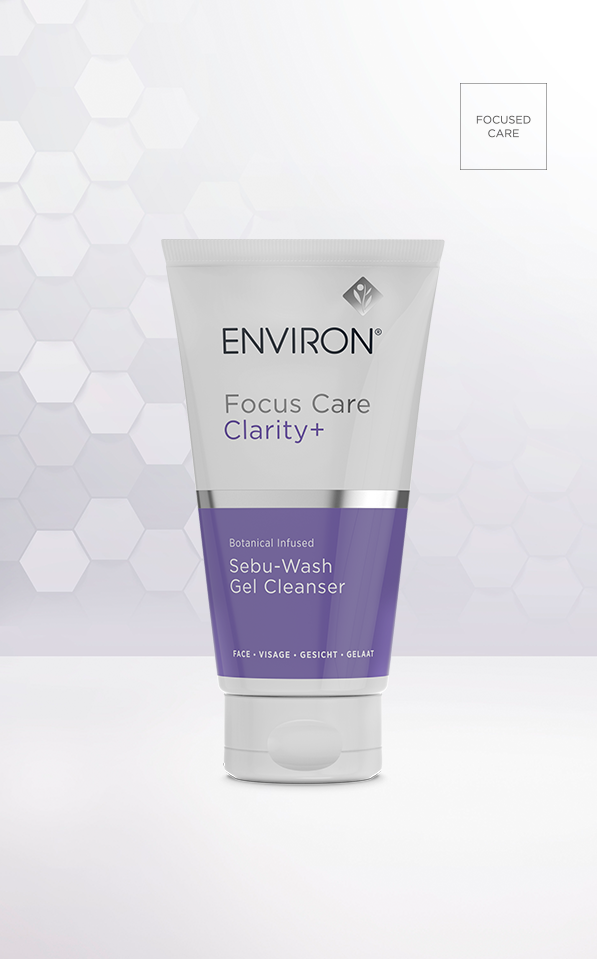 Botanical Infused
Sebu-Wash Gel Cleanser
This pleasantly fragranced, mattifying foaming face wash helps to gently remove excess surface oils and environmental debris without drying out your skin so that it retains its natural acid balance. It is suitable for oily, breakout-prone and congested skin.
*Warning: This product contains Salicylic Acid as a keratolytic agent. Avoid using this product if any known allergies to the ingredients exist. Avoid if allergic to Aspirin.
*Warning: This product contains an Alpha Hydroxy Acid (AHA) and a Beta Hydroxy Acid (BHA) that may increase your skin's sensitivity to the sun and particularly the possibility of sunburn. Use a sunscreen, wear protective clothing, and limit sun exposure while using this product and for a week afterwards.
Helps combat the appearance of congestion and excess oil.
Gently cleanses and removes dirt and excess surface oils while maintaining the skin's natural moisture balance.
Leaves the skin feeling refreshed and clean.
Apply this gel into the palms of your hands and lather into a foam before washing the face and rinse thoroughly with tepid water.
Use morning and evening before toning with Sebu-Tone Clarifier.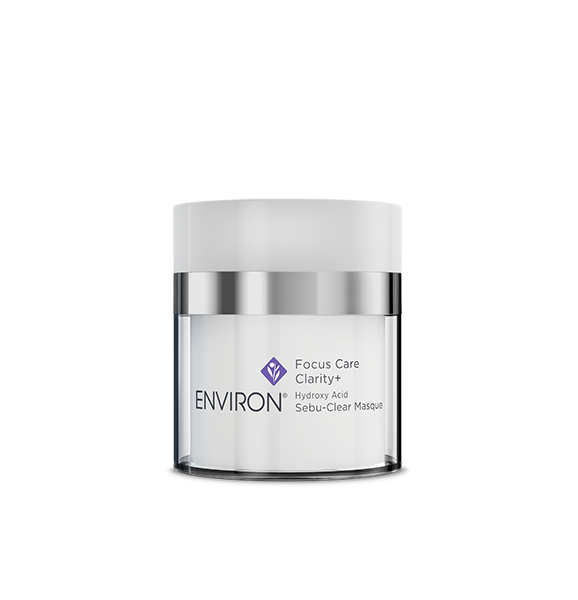 Sebu-Clear Masque
Phase 3: Clear
Sebu-Clear Masque: clears and reduces the appearance of existing breakouts and assists in skin renewal.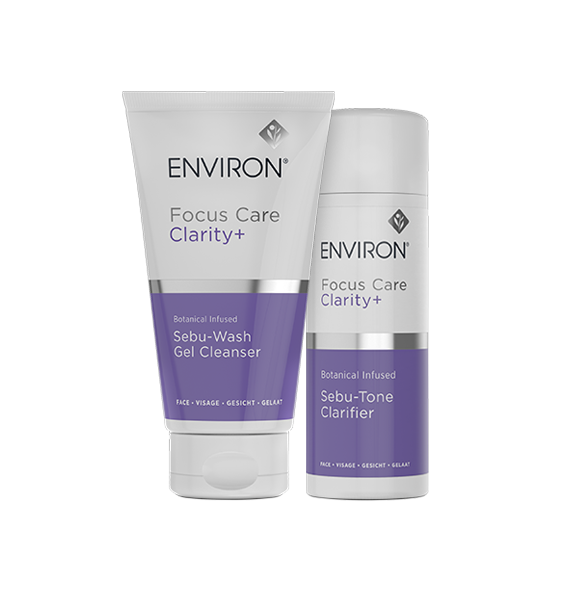 Sebu-Tone
Phase 1: Clean
Sebu-Wash: washes away dirt and excess surface oils.
Sebu-Tone: helps to remove dead skin cells and an oily shine.

Sebu-Wash,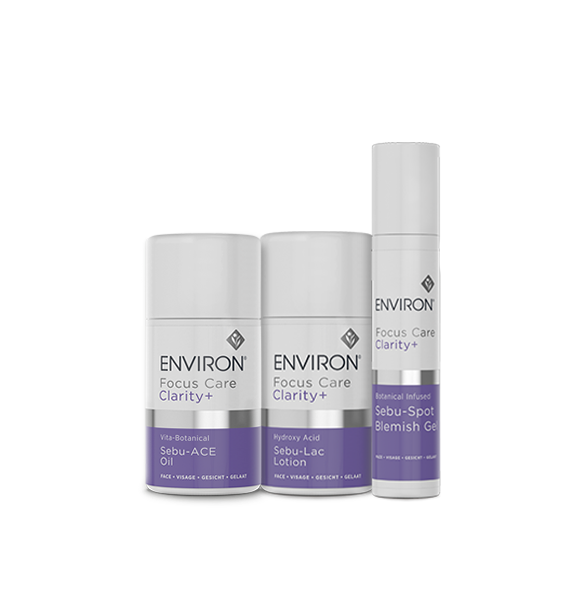 Sebu-Ace-Oil,
Phase 2: Control
Sebu-ACE Oil: helps nourish skin with essential vitamins A, C and E.
Sebu-LAC Lotion: assists in improving skin texture and appearance. Sebu-Spot: targets and minimises the appearance of spots.
Sebu-Lac,
Sebu-Spot