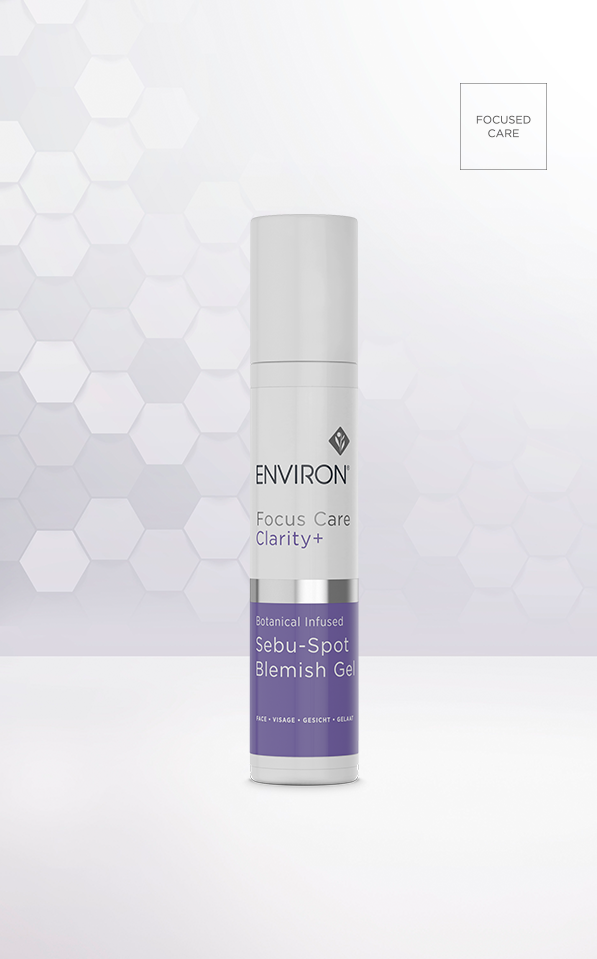 Botanical Infused
Sebu-Spot Blemish Gel
A targeted spot treatment that is specifically formulated to help minimise the appearance of visible spots and breakouts.
Helps calm the skin.
Assists in minimising the appearance of visible spots and breakouts.
Cleanse and tone with Sebu-Wash Gel Cleanser and Sebu-Tone Clarifier..
Apply Sebu-Spot Gel sparingly with fingertips or with a cotton bud directly onto blemishes. This gel may be applied all over or to areas experiencing breakouts and congestion.
Mix equal quantities of Sebu-Lac Lotion with Sebu-ACE Oil in the palm of your hand and gently massage into the affected areas.
Use morning and evening.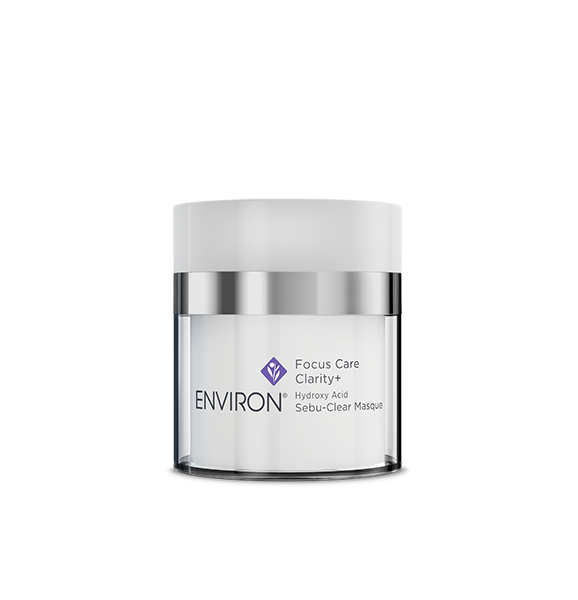 Sebu-Clear Masque
Phase 3: Clear
Sebu-Clear Masque: clears and reduces the appearance of existing breakouts and assists in skin renewal.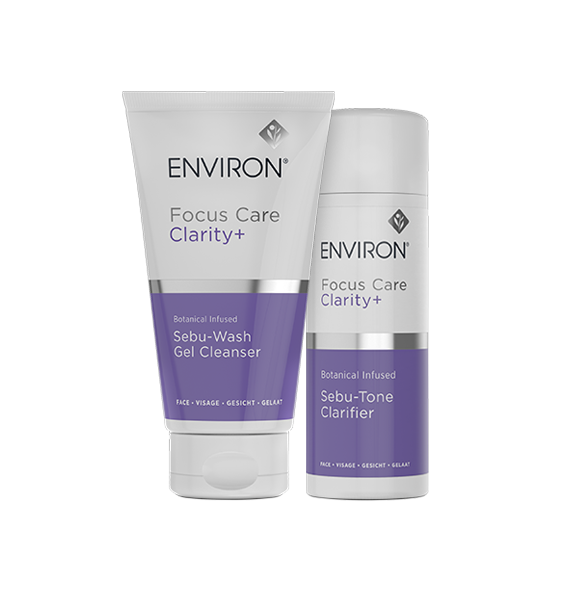 Sebu-Tone
Phase 1: Clean
Sebu-Wash: washes away dirt and excess surface oils.
Sebu-Tone: helps to remove dead skin cells and an oily shine.

Sebu-Wash,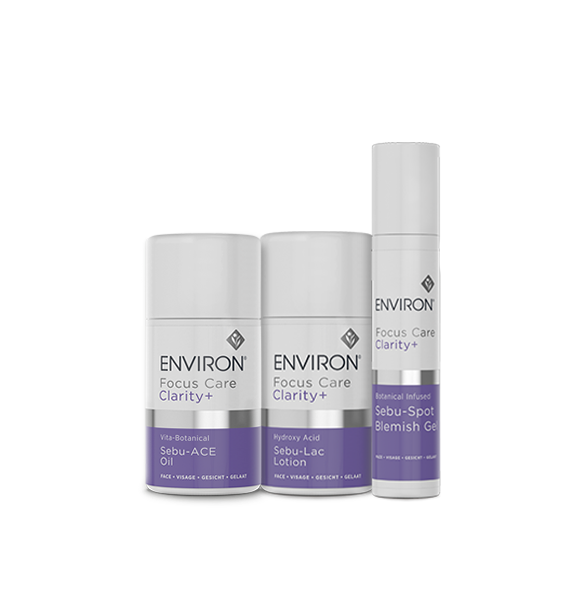 Sebu-Ace-Oil,
Phase 2: Control
Sebu-ACE Oil: helps nourish skin with essential vitamins A, C and E.
Sebu-LAC Lotion: assists in improving skin texture and appearance. Sebu-Spot: targets and minimises the appearance of spots.
Sebu-Lac,
Sebu-Spot